Want YOUR Skin the envy of your friends? • Why Look OLD?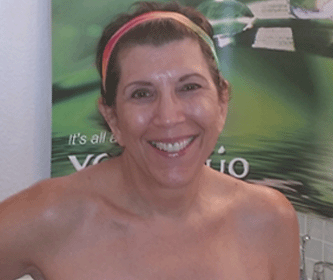 Jami Lin: 60 Years Young
NO Makeup • NO Photoshop
YOU have only ONE Face
RESULTS in 2 Weeks ... LOVE Your Face in 2 Months
Join Jami Lin, Master "YOUth Expert" (and Licensed Esthetician)

FREE Live Webinar - Feb 20th, 2018 7 PM EST
LOVE !

How YOU Look!
Friends asking "Why you Look so Good?"
(Friends WILL Ask!)



Discover:

Why YOU Wrinkle, Sag & get Turkey Neck
(Older & Older!)
How YOU Reverse, Repair & Preserve!
(Younger & Younger!)
90% of skincare is "empty calories" with cancer chemicals
(learn how to check for yourself!)
Reverse-Aging Secrets to Look Younger
Interactive: Ask Questions! Get RESULTS!


You'll be offered Private, by Invitation ONLY
HEMPress YOUthDuo and Turkey NeckLESS
"are you kidding," AMAZING Offer!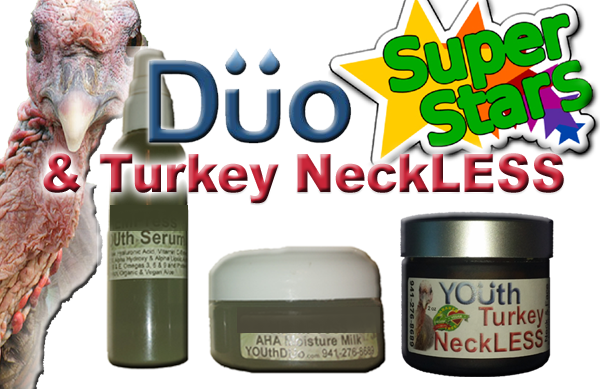 Stay YOUNG at Any Age!
Video Testimonials